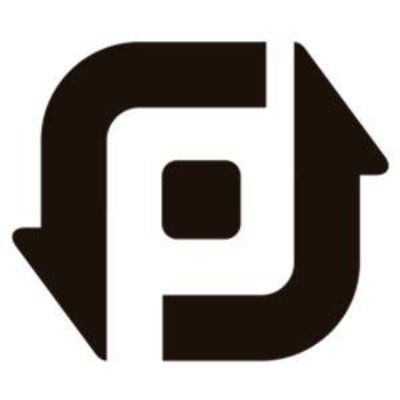 9 Notarisstraat
Gent
Vlaanderen
9000
BE
PieSync works in the background and syncs your contacts two-way and in real time between your favorite cloud apps. This means you'll have access to the most up to date customer information, no matter where you are or who entered the data.
One example could be you can sync your customer data from your Outlook account with Contactually CRM, and MailChimp email Marketing Platform.
Benefits
* No more Data Entry Errors
PieSync syncs all your contacts bidirectionally across your favorite cloud apps, so you only have to enter customer data once. Because you only have to enter your data once, you'll dramatically decrease manual errors. How's that for clean data?
* No more import/export of your contacts
Most cloud apps work with import/export functions, which means you have to periodically remember to update your cloud apps with new data. With PieSync, you no longer have to manually import/export your data. PieSync automatically transfers your data, and any updates you make, in real time, across all your connected cloud apps.
* Sync changes, including deletions and unsubscribes, in your favorite cloud apps
Don't worry about unsubscribes or deletions, PieSync syncs those too! This saves you from having to manually go through your database to find a contact to delete.
Sector Served
Office, Retail, Multifamily, Industrial, Hospitality, Healthcare, Educational
Intended User
Broker, Lender