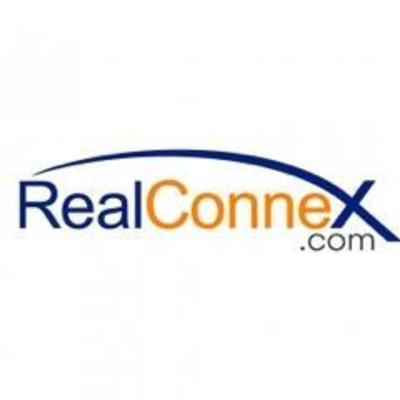 2875 Northeast 191st Street
Aventura
Florida
33180
US
Created by real estate industry professionals for real estate industry professionals, RealConnex is the new standard for how all real estate deals and transactions are facilitated and executed. RealConnex is revolutionizing how parties find any property and engage in real estate investing and transactions. RealConnex is the trusted, secure source for all real estate professionals that is sophisticated yet easy to use. Connect with thousands of real estate professionals and companies to get more deals done, faster.
Real estate has always been a confidential, sensitive, relationship based business. We have translated and maintained all those sensitivities into an exciting new on-line solution that will match sponsors with investors, developers, brokers, lenders, advisories; and designers, engineers and builders. Our platform is tailored to your needs and fully customizable. By connecting thousands of real estate professionals, we aim to help you get more deals done more efficiently.
The RealConnex team is comprised of various real estate industry luminaries and technology experts. The company's founder, Roy Abrams has over 20 years experience leading technology companies in the UK, USA and EMEA; and over 10 years as a Real Estate developer and investor in Europe, USA and Africa. He is uniquely placed to understand and translate the sensitivities of the real estate arena into a sophisticated on-line solution.
Sector Served
Office, Retail, Multifamily, Industrial, Hospitality
Intended User
Investor, Broker