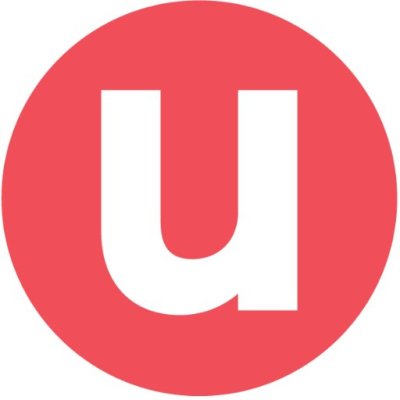 1140 Broadway
New York
New York
10001
US
Updater makes moving easier for the 17 million households that relocate every year in the US. With Updater, users seamlessly transfer utilities, update accounts and records, forward mail, and much more. Hundreds of the most prominent real estate companies in the US (from real estate brokerages to property management companies and relocation companies) rely on Updater's real estate products to save their clients hours with a branded and personalized Updater moving experience.
The Updater team shares a common passion for addressing the unmet needs of today's busy mover. From jugglers to fashionistas to geeks, we're a pretty diverse bunch! Working at Updater might include serving as the rotating office DJ, team drinks/dancing every Friday, happy hours, late nights, bad jokes, and our CEO wearing a sea captain hat.
Headquartered in New York City, Updater has raised over $50 million from leading investors, including SoftBank Capital, IA Ventures, Commerce Ventures, Second Century Ventures (the strategic investment arm of the National Association of Realtors®), and more. For more information, please visit http://www.updater.com.
Sector Served
Multifamily