CasaIQ is a smart home solution specifically built for apartment owners and managers. Our manager portal allows property managers to manage connect
...
Sector Served
Multifamily
Jabbrrbox is an on demand, private third place to escape the mobs. A technology equipped workspace designed for the mobile workers of the world who
...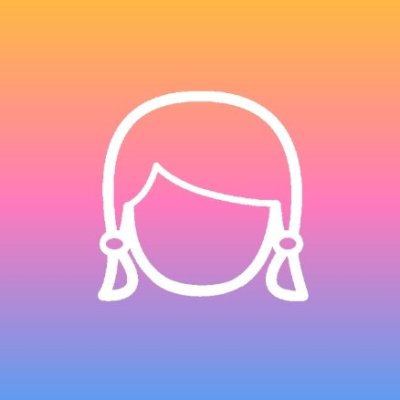 ALICE (www.aliceapp.com) was started 3 years ago to help hotels streamline communication and operations across their properties. After growing rapi
...
Sector Served
Hospitality