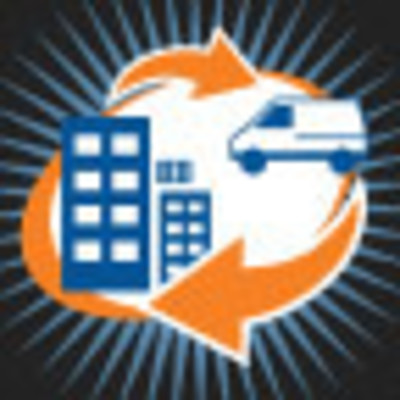 8245 Southwest Tualatin-Sherwood Road
Tualatin
Oregon
97062
US
The Corrigo technology platform includes integrated SaaS software and mobile apps serving facility management, maintenance management, service dispatch, and field service management organizations of all sizes. The platform delivers real-time visibility into and control of the quality and cost of building and field service operations.
Since our beginnings as a Silicon Valley start-up in the late 1990s, Corrigo Incorporated has grown from seven people in a garage into a company with a platform used by over 1 million people to manage 10 million work orders each year across more than 180,000 sites.
Acquired by JLL on December 3, 2015.